Remember how the 4th of July happened eight months ago and you don't care about it anymore? Too bad! I just found these pictures on my hard drive and like them. We live near the edge of Brooklyn just before you cross over the river to Manhattan, and while we can see the Brooklyn Bridge from our rooftop, we somehow can't see fireworks. So Jack and I headed over to the Brooklyn Promenade with our friend Kim and her roommate just before the show was about to start last summer, only the police had blocked off the entrance.
Like, this is a public park that can hold approximately 12.3 million people, and they just arbitrarily decided to close it with only about 2.8 million people inside. What is my 58% NYC tax rate paying for if not my unlimited access to patchy grass and fishy water?! So we trudged up toward DUMBO, but all along the way, people were telling us not to bother, that the other entrance was closed, too. New Yorkers can be so helpful when they're united against the cops, bless them.
So we just stopped where we were in the middle of the street and watched from there with the other disgruntled masses, and it was perfectly beautiful. But I still reserve the right to complain.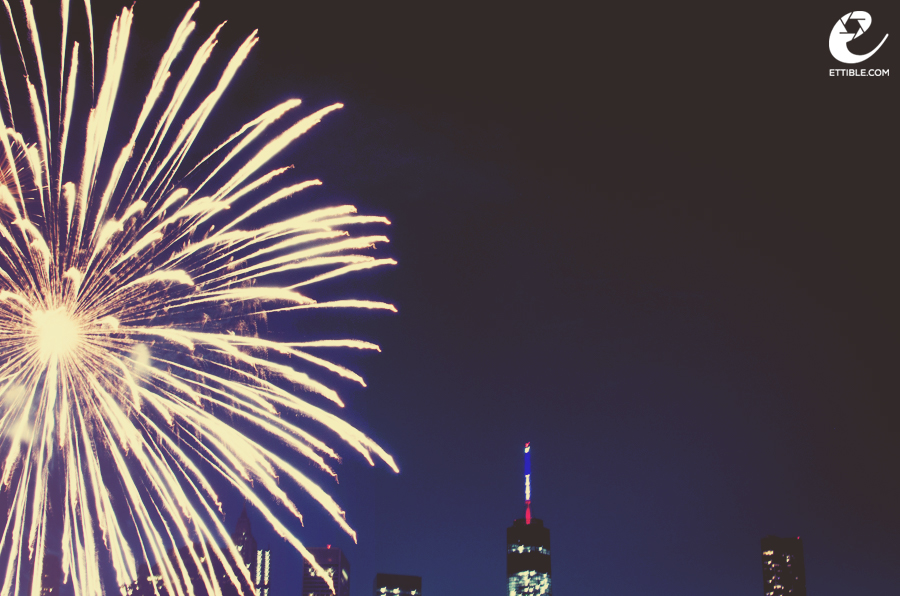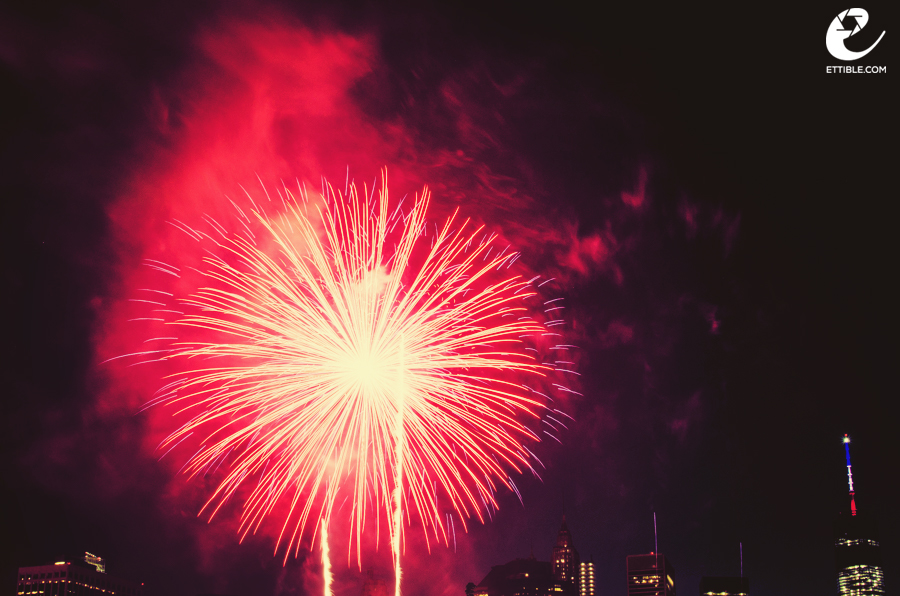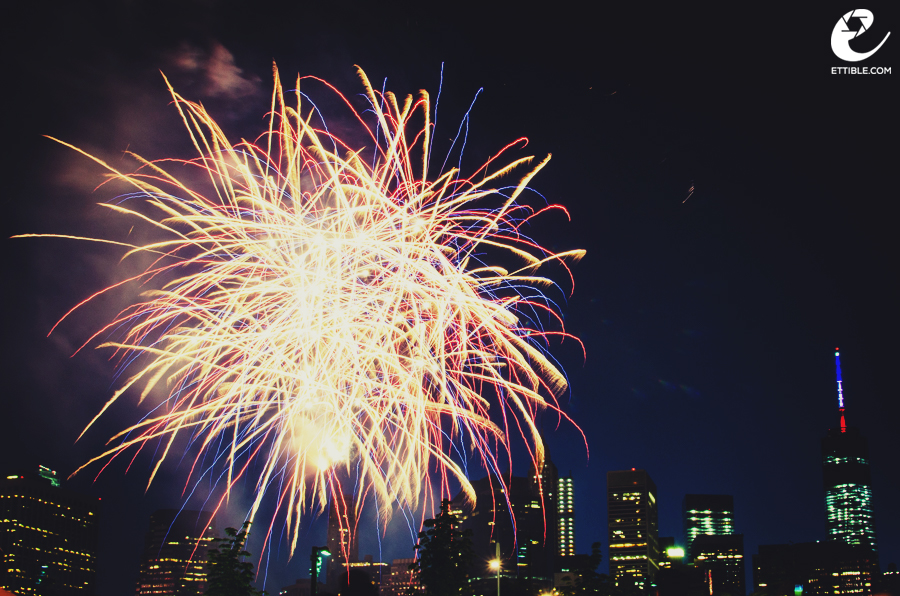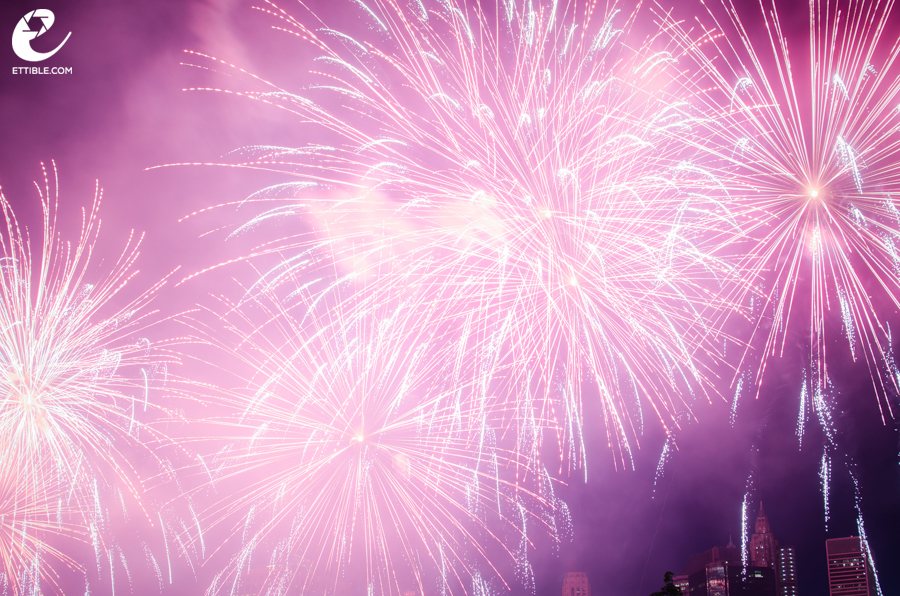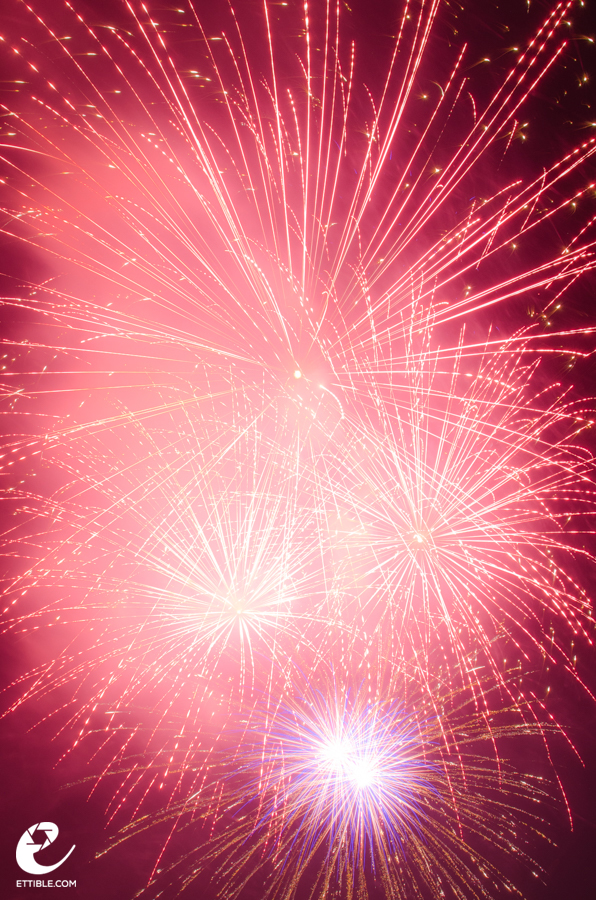 ---