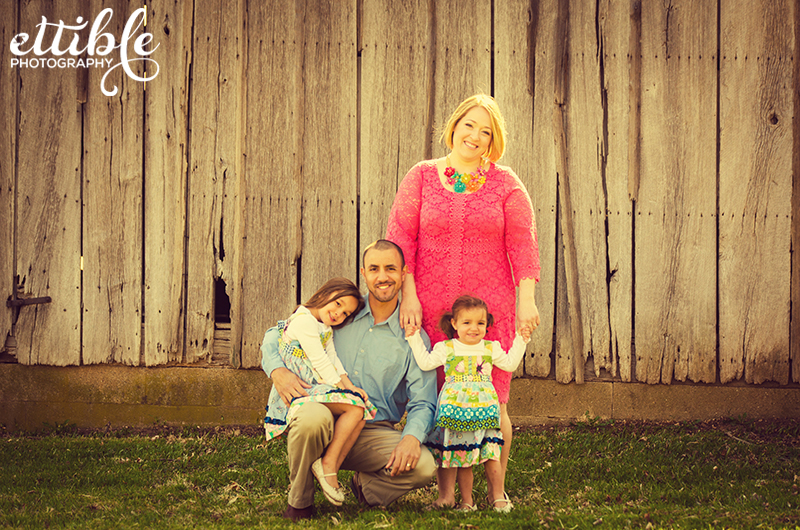 I met David and Amanda back in college, when I knew them as Fez and Mandy. They were some of THE nicest people I knew, and I was so happy when they found each other and got married. I mostly lost track of them when I moved to NYC but saw their girls being born on Facebook (not literally) and naturally thought they were too adorable for words. But I didn't know just how adorable until Mandy contacted me and asked me to take their family photos while I was in Ohio for Easter. Yes, please!
Not only were Emaline and Eden so super well-behaved, but I was sort of shocked at how MODEL-Y they were. Check out some of their GAP-ad-worthy moments below.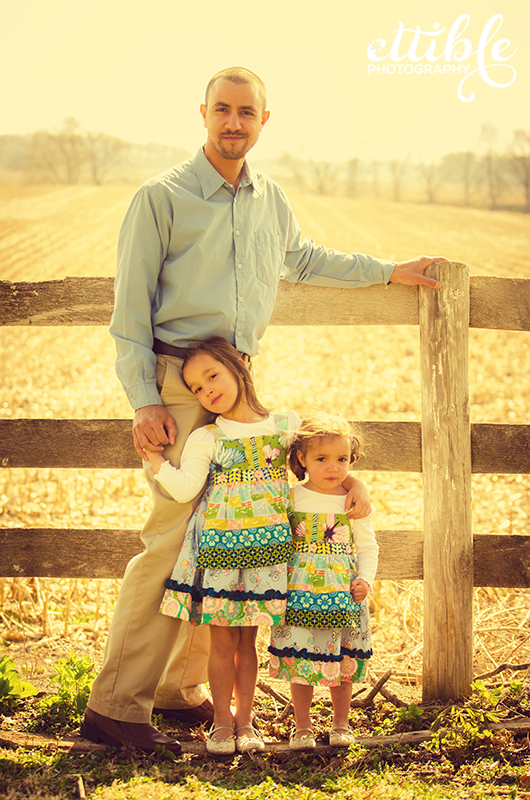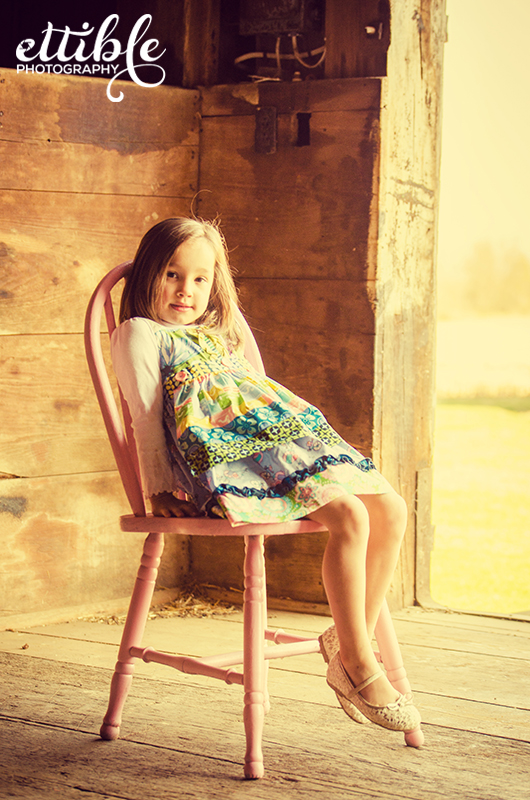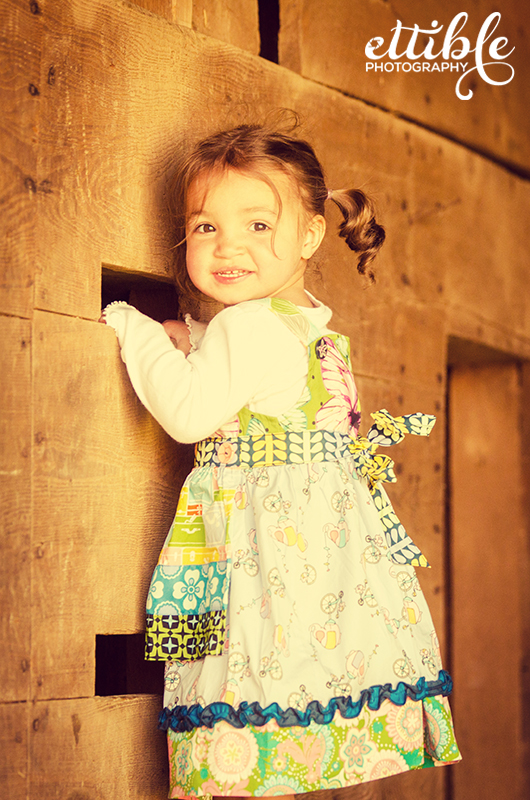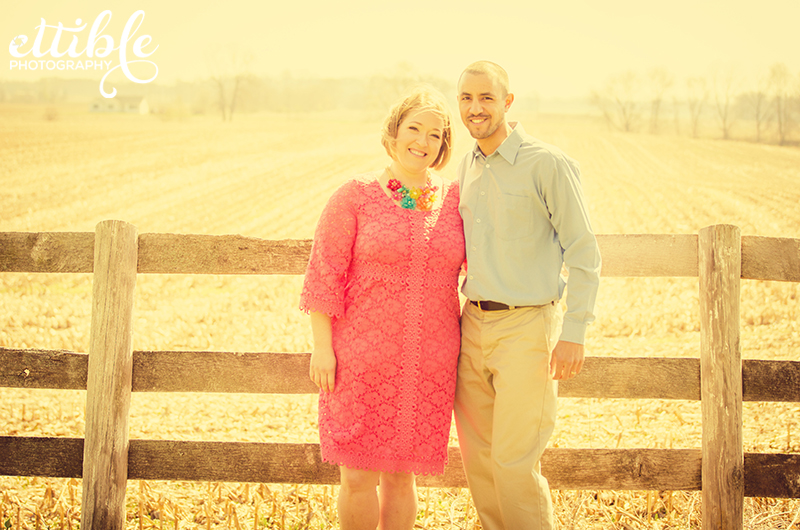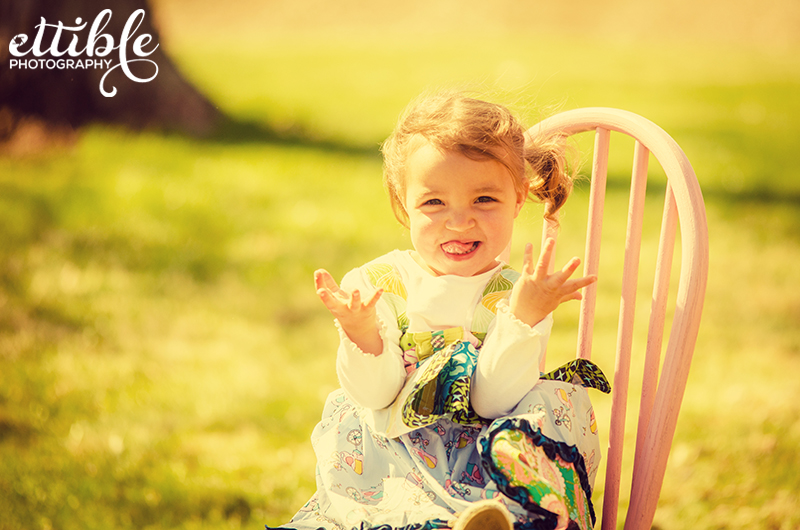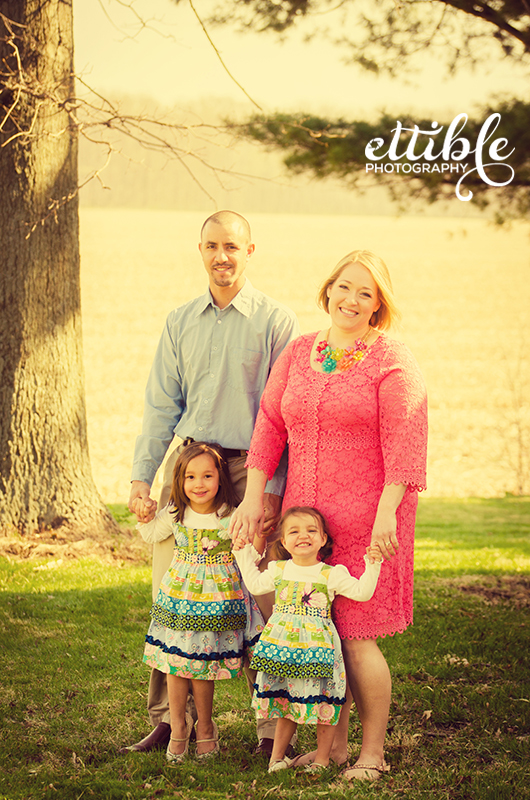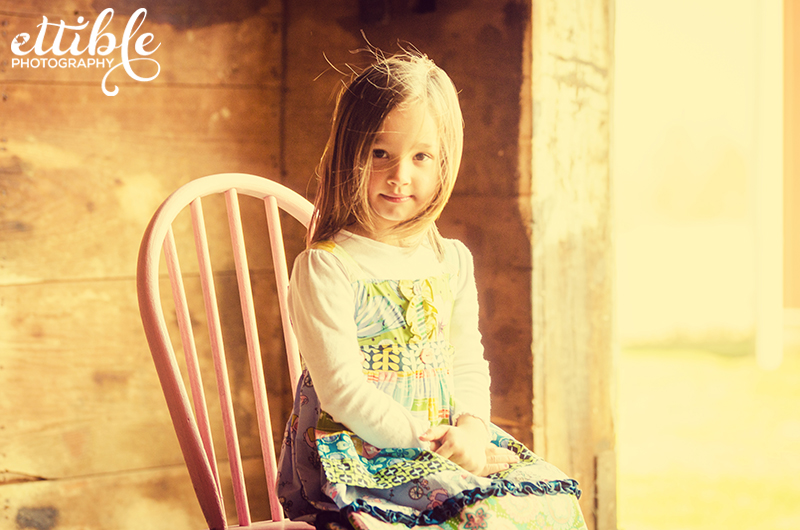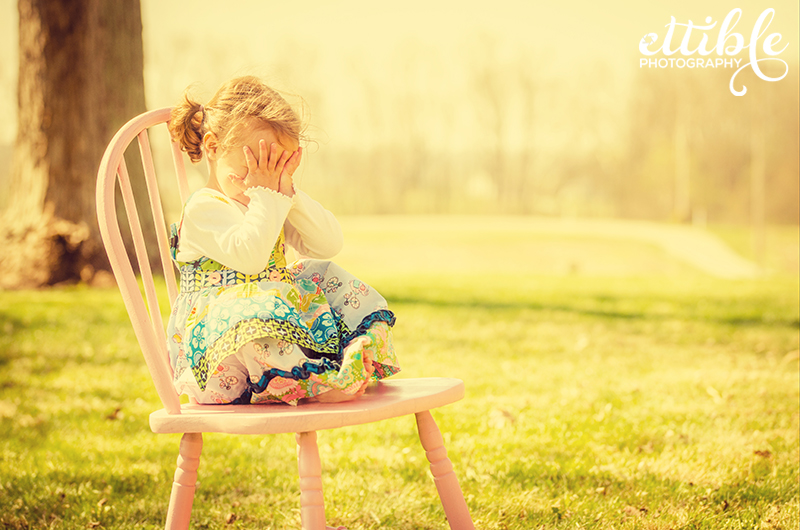 Cute family or cutest family?
---