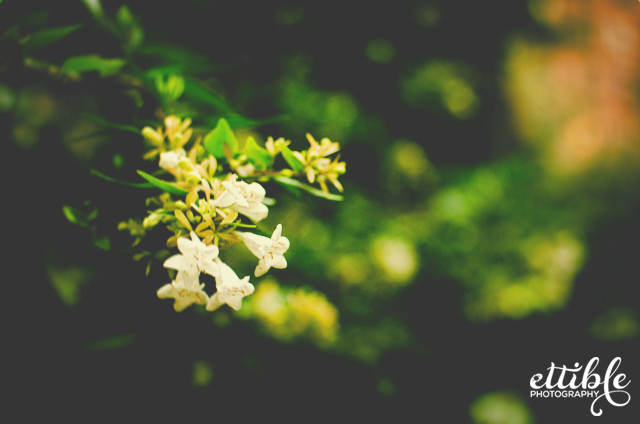 Spring is almost here! The piles of grey snow that line the curbs have almost melted. My debilitating Vitamin D deficiency has almost subsided. The BrusselKale has almost sprouted from the ground. (I actually have no idea how Brussels sprouts and kale–let alone BrusselKale–are grown.) I can almost wear my flip-flops all day every day on the streets of NYC and then come home and walk around my apartment and get into my bed as if my feet aren't covered in filth. Glorious!
I love how it looks like these plants are reaching toward the light from the darkness.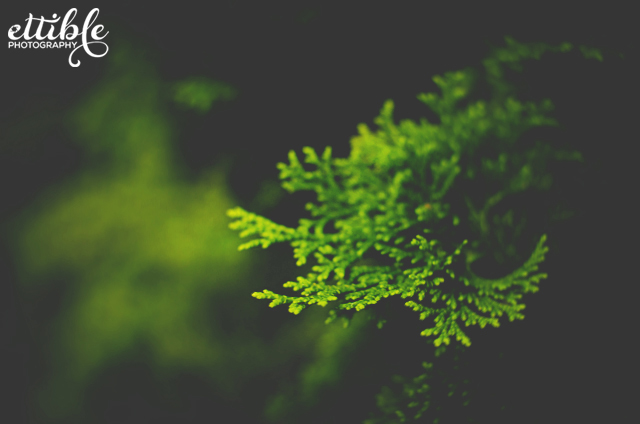 You know how there are people in the world who claim to enjoy winter? All liars.
---